Why Amazon Connect?
Traditional contact center solutions can be complicated, with cumbersome tools, difficult integrations, complex pricing, and deployments that take months or longer to complete. Amazon Connect offers businesses another way, with a cloud-based, pay-as-you-go customer contact service that is designed to provide:
Skills-based call routing – Customers calls are appropriately routed based on agent availability and skill set, to resolve issues more efficiently and minimize wait times.
Dynamic and personal contact flows – Self-service, graphical interface makes it easy for non-technical users to design contact flows and anticipate customer needs by accessing customer histories.
Natural language chatbots – Out-of-the-box integration with Amazon Lex, a service for building conversational interfaces into any application, powered by the same automatic speech recognition and natural language understanding technologies as Amazon Alexa, allows for conversational text and voice interactions.
Outbound calling – Schedule automated, outbound calls or set up triggers to send automatic notification calls in response to events like credit fraud.
Real-time and historic metrics – Visual performance dashboard provides users with metrics that support data-driven decision making and improve operational performance.
Integration – Comes with pre-built integrations to Customer Relationship Management (CRM) systems, Workforce Management (WFM) suites, Quality Management (QM) applications, and more.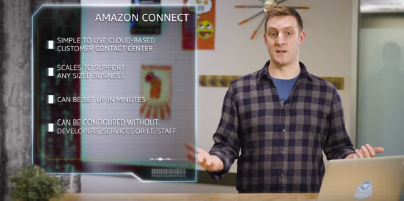 A Contact Center Built for the Cloud
Amazon Connect is a self-service, cloud-based contact center service that makes it easy for organizations of any size to deliver better customer service at lower cost. Based on the same contact center technology used by Amazon customer service associates around the world to power millions of customer conversations, Amazon Connect can dynamically adjust to the changing needs of your customers in real time, allowing you to engage with them easily and naturally.
Click the video to the right to learn more about Amazon Connect >>
Benefits of Amazon Connect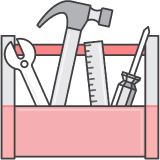 Easy to set up and manage
With just a headset, browser, and a few clicks in the AWS Management Console, agents can start taking calls within minutes. The drag and drop Contact Flow Editor allows you to create contact flows that define effective and efficient customer interactions without any coding.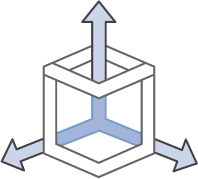 Highly scalable and elastic
With no infrastructure to deploy or manage, you can easily scale your Amazon Connect contact center up or down, in response to business cycles without worrying about seat licensing or minimum commitments.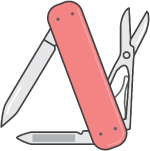 Flexible and customizable
As an open platform, Amazon Connect is designed for easy integration with CRM, WFM, and other leading applications. It is also designed to work with other AWS services to store recorded calls, stream contact records to storage, analyze interactions, and more.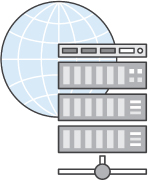 Reliable
Amazon Connect runs on AWS global infrastructure, making the service more available, fault-tolerant, and scalable than would be possible with a solution running from a single data center.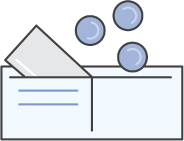 Pay-as-you-go
As an on-demand service, you pay for usage by the minute plus any associated telephony services. There are no upfront charges, monthly fees, or long-term commitments, often saving customers 30% or more.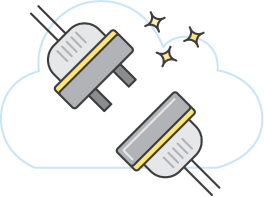 Benefits of Amazon Connect
[Editable by partner- Partner Offering Title]
[Editable by partner – Add a brief, 1-2 sentence description of your product or service on AWS]
© 2018. Amazon Web Services, Inc. or its affiliates. All rights reserved.